RUG CARE DIRECTORY
Your Online Rug Care Expert Locator
Rug Care Directory
Welcome to the Rug Care Directory online, your resource to locate Rug Care experts in your area. Browse our entire listing directory by 'category' or use the 'search' feature to locate a Rug Care service provider from across the nation. Search using the business name, contact name or even a ZIP code. This directory is restricted to Rug Care experts in North America.
Are you a Rug Care Professional?
If so, submit your own FREE listing to the directory today with our simple form! Click the 'Create a Listing' button below.
Please note: Carpet Cleaning and Restoration companies must have a published Rug Care offering to be eligible to be listed in this directory.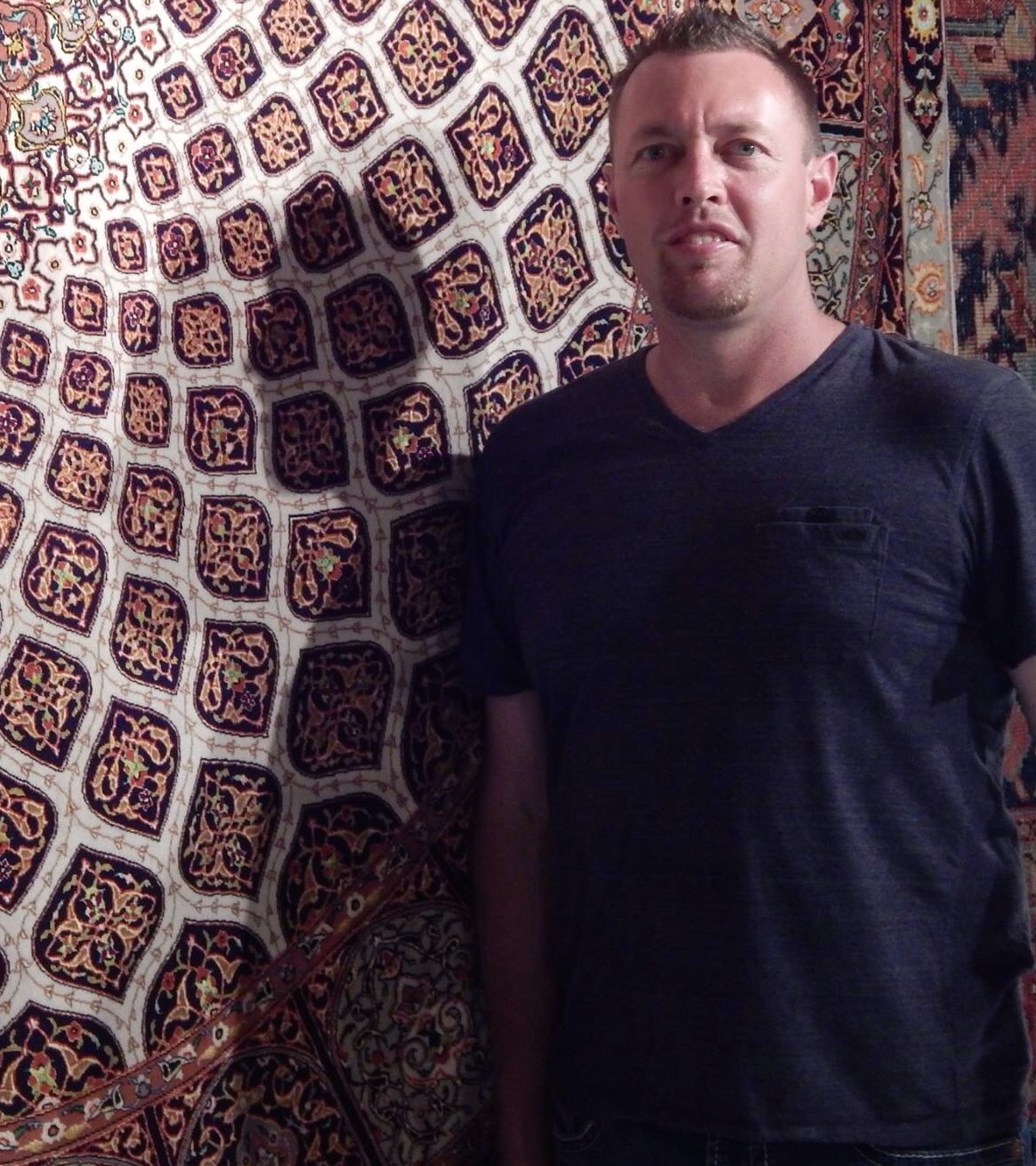 Our Featured Listing
Artistic Rug Care
Brian Jespersen
Since 2004 Artistic Rug Care has offered rug cleaning solutions for every rug whether it's a hand knotted, woven, tufted or machine made fine textile.
We service the Wichita metro area. Our Wichita area cleaning facility is located at 13920 SW, US-54 Andover, KS 67002, which is two miles east of Kellogg & Andover Road on the north side of US-54. At the corner of Meadowlark Road & US-54 adjacent to All Storage of Andover. Just call us at 316-681-8000 to discuss your area rug cleaning issues.
If you would like to bring us your rug to our Andover location please call us and arrange an appointment. When arriving, we will take care of all the heavy lifting and valet your rug into our inspection room. We also offer a FREE pick up & drop off service for the following areas: Wichita, Andover, Augusta, Eldorado, Eastborough, Bel Aire, Kechi, Park City, Maize, Goddard, Derby & Haysville.
All rug cleaning services are performed at our rug care studio and never in your home or office. Failure to perform specialized procedures in a controlled area may result in permanent damage to the rugs & flooring materials under & around the rugs. We are an Industry Partner for the American Society of Interior Designers, ASID, and the only WoolSafe Approved Service Provider in the Wichita area.
Call us today for trusted oriental rug cleaning & rug repair in Wichita!
316-681-8000
13920 SW US-54
Andover
67002
Azhar's Oriental Rugs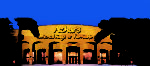 The success of Azhar's Oriental Rugs is built upon a single premise: to bring a large selection, low prices, and sophisticated retailing to a business that, until now, has been limited to bazaars and small shops.
At Azhar's customers find the rug they are looking for because, unlike at small shops, they choose from not hundreds, but thousands of rugs. Prices are low because rugs are purchased in large quantities directly from rug centers in the Orient. Middlemen are eliminated and the savings passed on to the customers.
Azhar's has numerous locations in both the United and South/Latin America. All stores are large, tastefully decorated, and either in the finest shopping malls or free standing buildings in the most sophisticated retail areas. All have a multilingual staff to serve a clientele from Mexico, Latin America, the U.S. , Europe, and Canada. Azhar's advertises in newspapers, magazines and on television in English, Spanish, and Portuguese in fifteen different countries to inform customers of new rugs and special prices for its continually changing selection.
Azhar's customers enjoy a large selection, low prices, courteous service, clear labeling, honest dealing and a rock solid guarantee of the quality and value of each rug. So great is customers' confidence in Azhar's that many order rugs directly by telephone or onlinewhen they cannot visit a store.
Azhar's unique one of the kind washing program will restore your oriental rugs to its original color and luster giving you enjoyment for years to come.
Azhar's one-of-a-kind mastercare™ exclusive program will bring new life to your oriental rugs. You'll be overwhelmed by the dramatic visible improvement. Here are the steps involved in washing program.
Cleaning of carpets
Washing with standard equipements
Removing dusts
Rug surface protection
Odor removal
More than 5 Lbs. of Dust could be removed from the dirty rug before washing. Washing program will restore your oriental rugs to its original colors and luster giving you enjoyment for years to come. You will be delighted by the brighter and glossier rugs.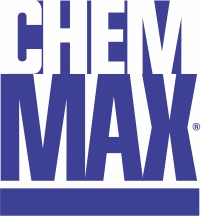 The online source for Oriental and
Fine Rug Cleaning Specialties.
800-Ultra-Dry (858-7237)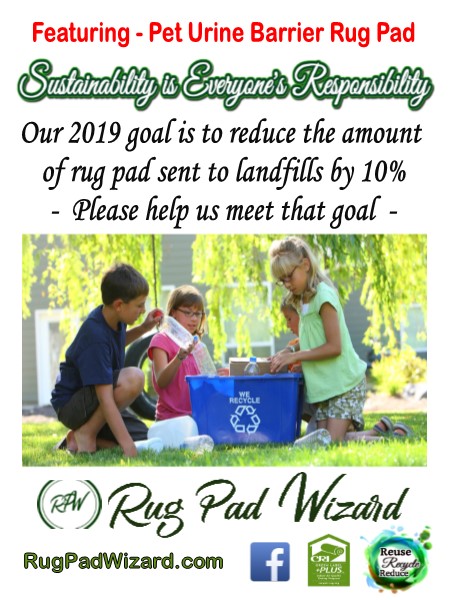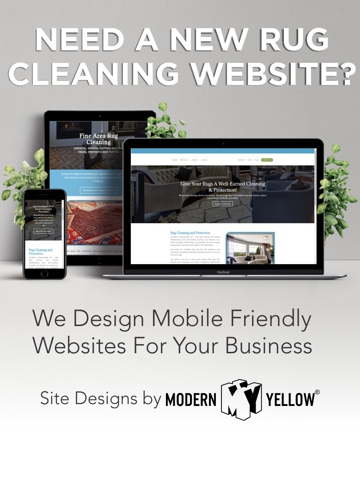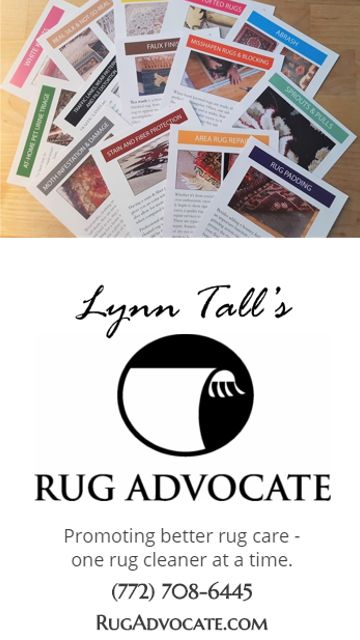 Copyright © 2019 Rug Care Directory
The Rug Care Directory is Operated by Chem Max®