RUG CARE DIRECTORY
Your Online Rug Care Expert Locator
Rug Care Directory
Welcome to the Rug Care Directory online, your resource to locate Rug Care experts in your area. Browse our entire listing directory by 'category' or use the 'search' feature to locate a Rug Care service provider from across the nation. Search using the business name, contact name or even a ZIP code. This directory is restricted to Rug Care experts in North America.
Are you a Rug Care Professional?
If so, submit your own FREE listing to the directory today with our simple form! Click the 'Create a Listing' button below.
Please note: Carpet Cleaning and Restoration companies must have a published Rug Care offering to be eligible to be listed in this directory.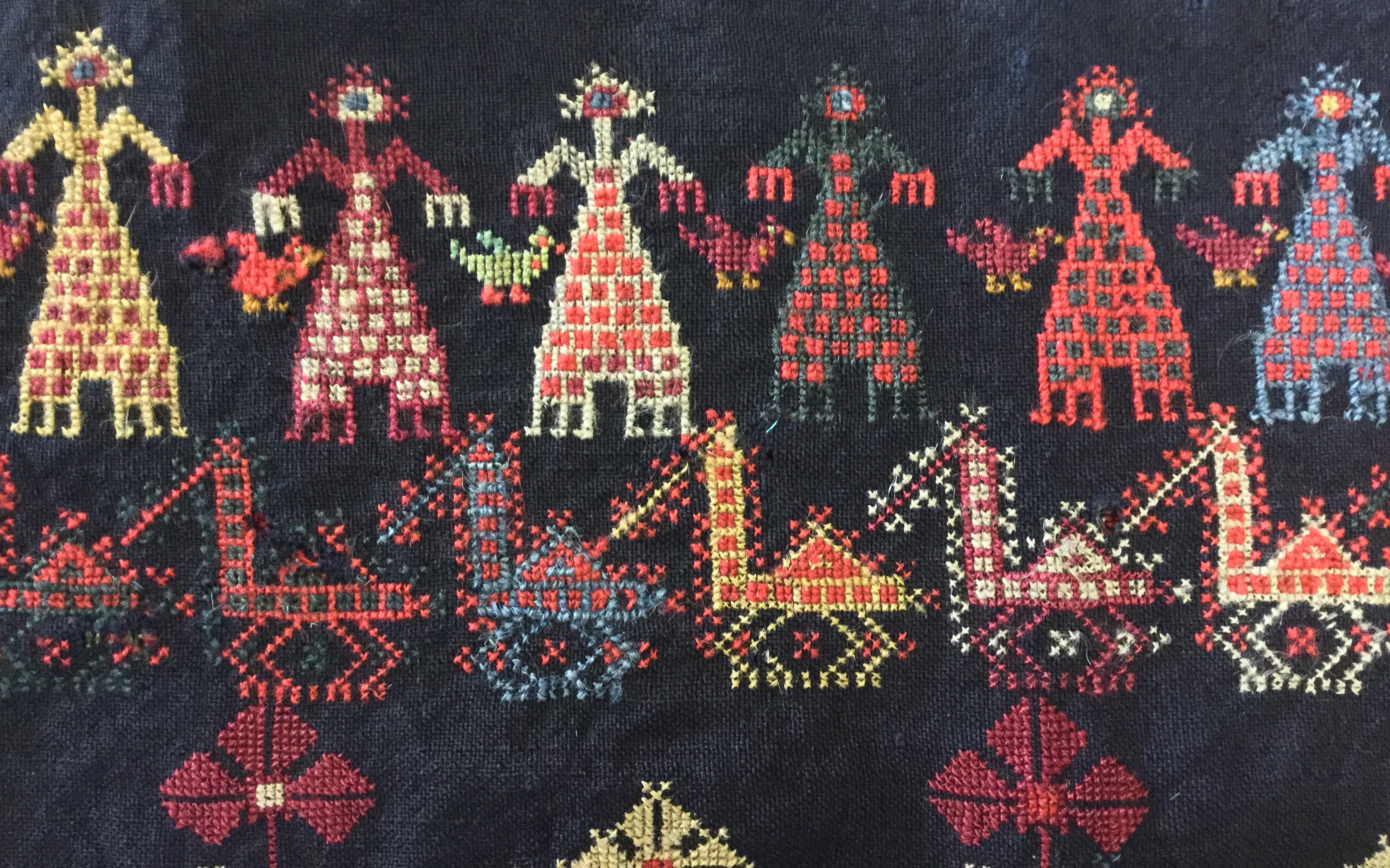 Our Featured Listing
Clean Oriental Rug, LLC
Nathan Koets, Master Oriental Rug Cleaner
Color Restoration, Rug Appraisers, Rug Cleaning, Rug Repairs
We clean and repair Oriental & specialty rugs from around the world!
(616) 454-2222
Business Fax: (616) 301-0092
307 Summer Avenue, NW
Grand Rapids
49504-5316
Country: USA
FiberCare Carpet & Upholstery Cleaning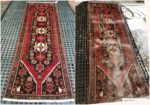 FiberCare Carpet & Upholstery Cleaning
We are the most referred company for cleaning Oriental, Persian and specialty rugs in El Paso, Texas. At FiberCare Carpet & Upholstery Cleaning, we've been cleaning rugs since 1995. We've cleaned rugs from all around the world at one time or another.
At FiberCare we treat every rug as a piece of Art. Every rug is brought back to our shop and hand washed one rug at a time.
Most rugs only need a nice thorough cleaning. However, we are experienced in cleaning rugs with all types of problems... from urine soaked rugs to bleeders with very unstable colors.
So, don't let anyone "carpet" clean your valuable textiles at your home or on your driveway. Insist on a professional cleaning by trained personnel that test every color on every rug before attempting to wash your rug. Remember, pickup and delivery is always free!
Send Message to listing owner
Listing Title: FiberCare Carpet & Upholstery Cleaning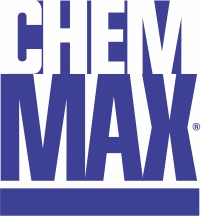 The online source for Oriental and
Fine Rug Cleaning Specialties.
800-Ultra-Dry (858-7237)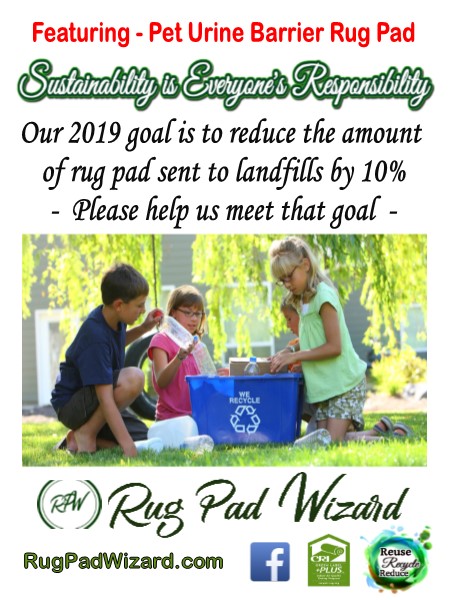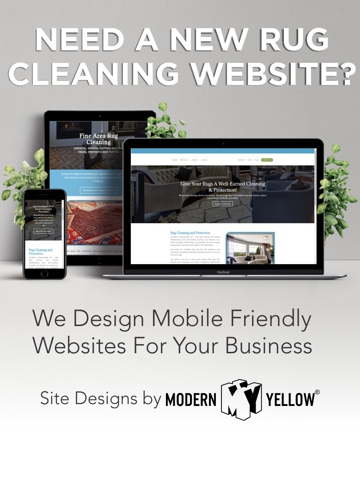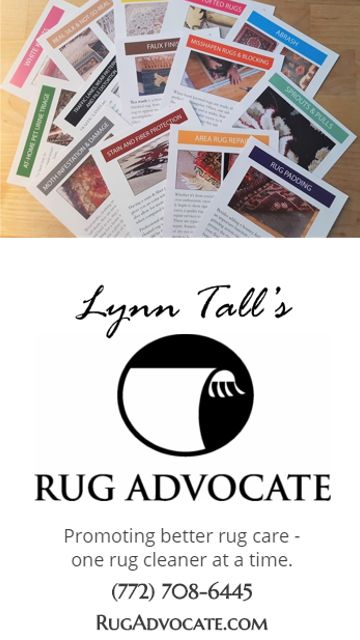 Copyright © 2018 Rug Care Directory
The Rug Care Directory is Operated by Chem Max®