RUG CARE DIRECTORY
Your Online Rug Care Expert Locator
Rug Care Directory
Welcome to the Rug Care Directory online, your resource to locate Rug Care experts in your area. Browse our entire listing directory by 'category' or use the 'search' feature to locate a Rug Care service provider from across the nation. Search using the business name, contact name or even a ZIP code. This directory is restricted to Rug Care experts in North America.
Are you a Rug Care Professional?
If so, submit your own FREE listing to the directory today with our simple form! Click the 'Create a Listing' button below.
Please note: Carpet Cleaning and Restoration companies must have a published Rug Care offering to be eligible to be listed in this directory.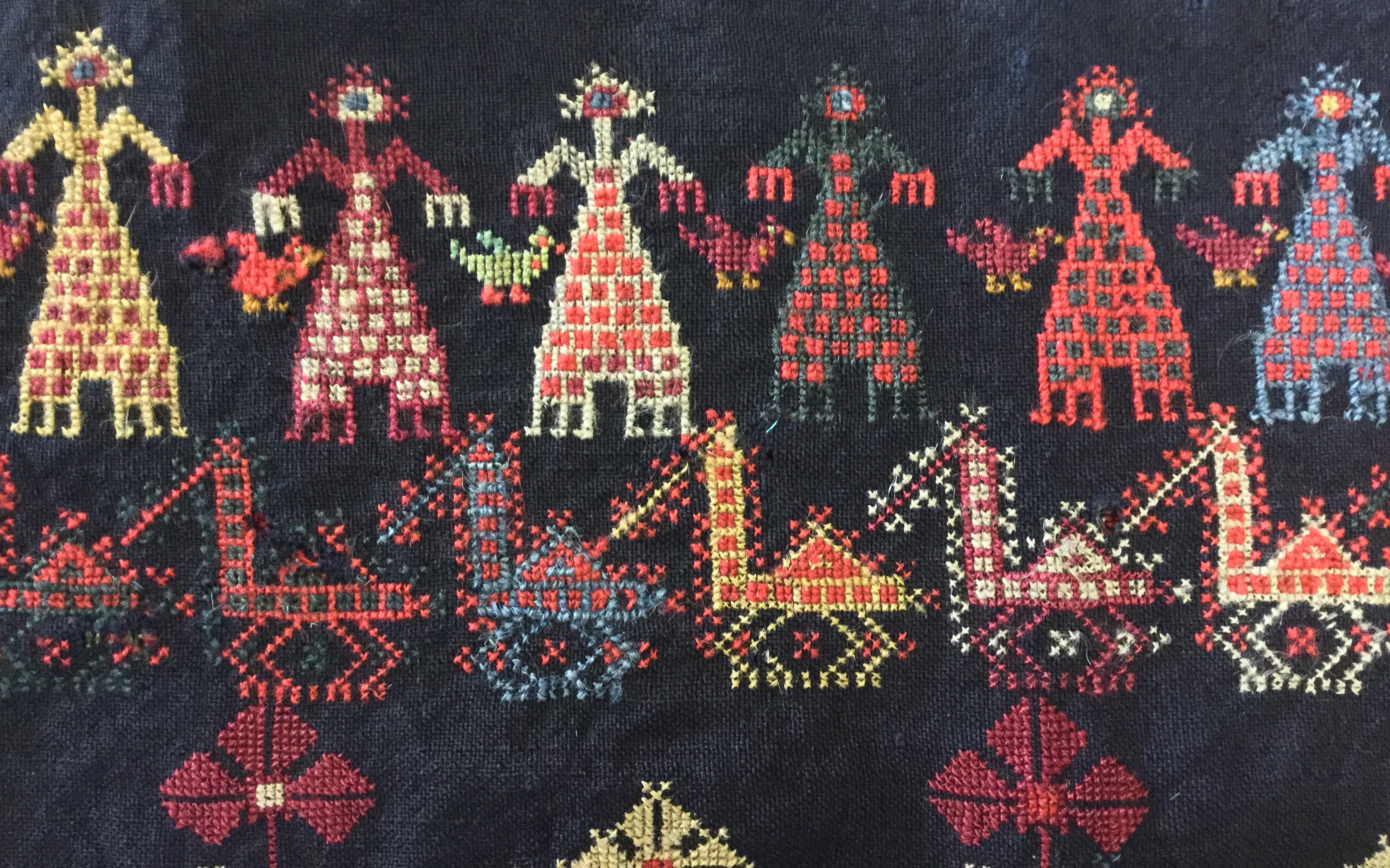 Our Featured Listing
Clean Oriental Rug, LLC
Nathan Koets, Master Oriental Rug Cleaner
Color Restoration, Rug Appraisers, Rug Cleaning, Rug Repairs
We clean and repair Oriental & specialty rugs from around the world!
(616) 454-2222
Business Fax: (616) 301-0092
307 Summer Avenue, NW
Grand Rapids
49504-5316
Country: USA
Benedict Fine Rug Cleaning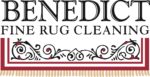 Benedict Fine Rug Cleaning
Benedict Fine Rug Cleaning, a division of Benedict Textile Cleaning LLC, carries on the Benedict tradition of rug cleaning, upholstery cleaning, and carpet cleaning in Atlanta's finest homes and businesses since 1988. With decades of experience we have developed techniques and processes to handle the many different challenges that we encounter every day.
Our professionalism guides our success and includes:
 How we present and conduct ourselves in your home or business
Our ability to listen to your concerns, access your cleaning needs, and communicate to you the solution
A consistent system for choosing the optimum cleaning techniques for your textiles based on the fiber, dyes and construction
Our commitment to stand behind the work we do
Meet the Team
By selecting us, you have chosen the area's leader in high-end residential and commercial textile care. We provide professional rug cleaning, upholstery cleaning, carpet cleaning, fabric protection, and emergency spotting services. We are experienced, trustworthy, certified professionals who use the industry's very best equipment, solutions, and techniques to achieve optimum results.
Our longevity in the highly competitive textile cleaning industry is due to our excellence in service, trustworthiness, and integrity.
Jeff Benedict is an IICRC Certified Master Textile Cleaner with over many years of cleaning experience. He is also Textile Pro Certified and Benedict Textile Cleaning LLC is a WoolSafe Approved Service Provider.
Our customers know that not only will we do the job right the first time, but they can also trust us in their homes and businesses, and with their valuables. Our customers literately have left us blank checks to fill in the amount and have asked us to "lock up when you are done". We consider our customers like friends and family.
When you make an appointment with us, we, the owners of the company, show up and not someone else. Contact us for a quote today!
Send Message to listing owner
Listing Title: Benedict Fine Rug Cleaning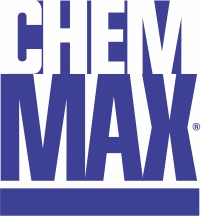 The online source for Oriental and
Fine Rug Cleaning Specialties.
800-Ultra-Dry (858-7237)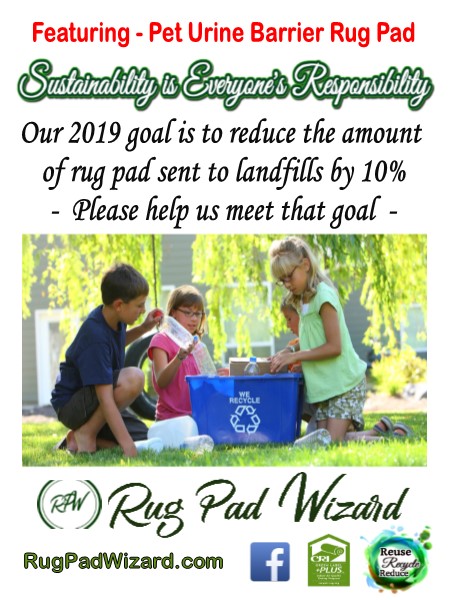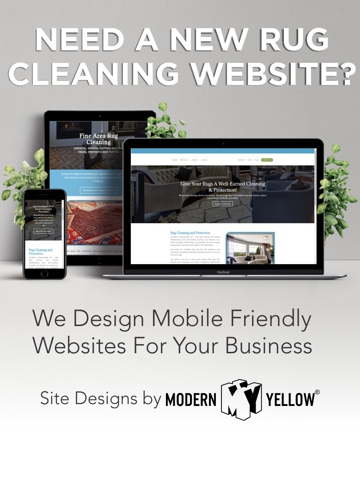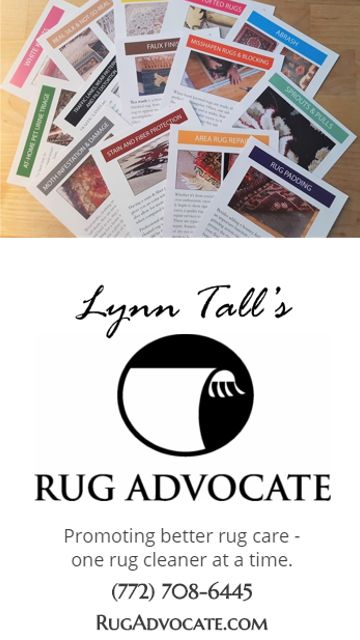 Copyright © 2018 Rug Care Directory
The Rug Care Directory is Operated by Chem Max®